Agricultural Real Estate Services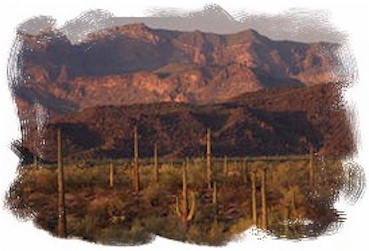 Hebbard & Webb has been serving the agricultural community in Arizona since the 1940's. As realtors we specialize in agricultural and agribusiness properties, providing farm and ranch sales, appraisals, management and other real estate needs.
Our fees are competitive and we guarantee to provide you top quality service within a reasonable period.
We have a small staff, well experienced in commercial farm and ranch real estate, rural properties and agribusinesses.
To Contact us regarding anything related to our site please contact us at:
Hebbard & Webb, Inc.
1401 N. 24th Street, Suite #1
Phoenix, AZ 85008-4618
(602) 275-5715 Office
(800) 615-5715 Toll-Free
(602) 244-1340 Fax
Email: HWIncRE@aol.com

Farm and Ranch Sales – 163,909 Visitors